Special Financing in Fernandez Honda | San Antonio, TX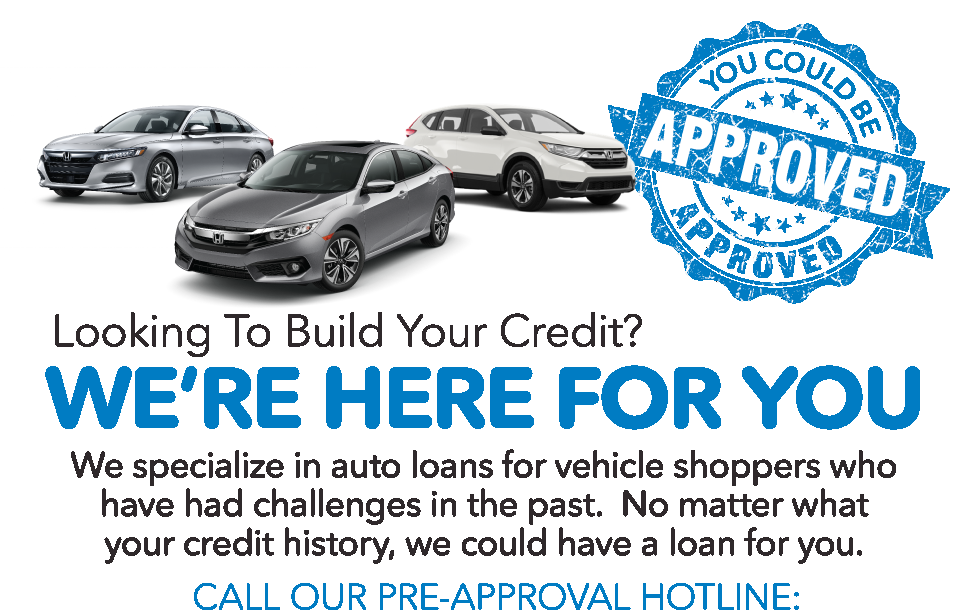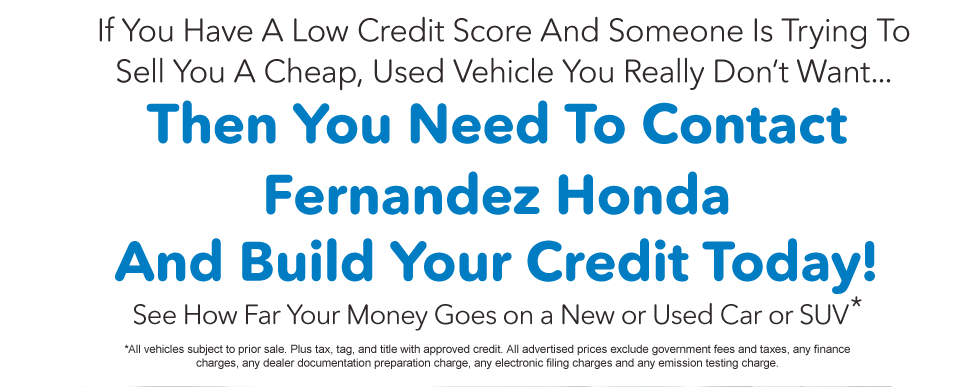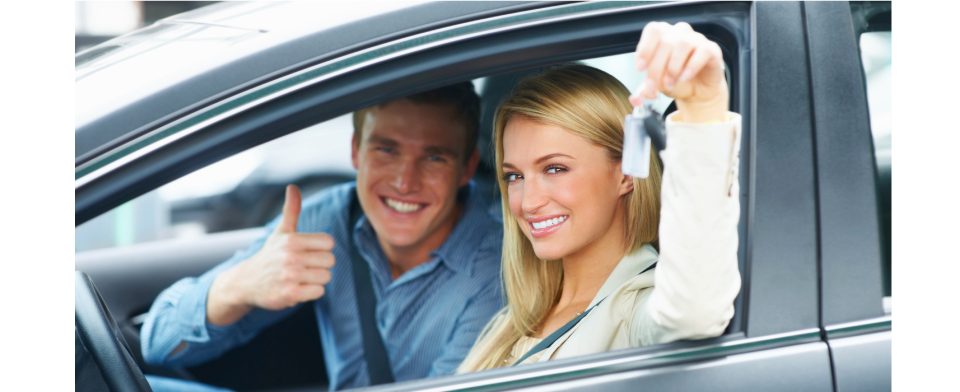 All deals subject to final credit approval; negative equity may affect savings or approval. ©2018 Strong Automotive Merchandising, All Rights Reserved.
The Resources You Will Need for Special Auto Financing
When you are looking into getting a loan for that car that you want, you will need a few resources. To start off with, you will probably want to fill out our finance application so that we can get a general idea of your situation. Next, it would be a good idea to check out our value your trade tool to see how much you can get for your old vehicle. Lastly, you can look up what the payments would look like on a month to month basis with our car loan calculator. Start your process today so that you can get into that new or certified pre-owned vehicle you have been keeping your eyes on.
We also highly recommend putting down as much of a down payment as you can towards your next vehicle because it can play a big role in getting a car loan approval. The more money that you put down on the vehicle, then the easier it is to get a special finance loan because it shows the lender that you are personally invested and committed to the loan and vehicle.
So get started on financing your next vehicle today! You can also visit our dealership at 8015 Interstate 35 Access Rd, San Antonio, TX 78224, or you can give us a call anytime at (210) 928-1500 with any questions.